Watch the Free Training to turn your scattered ideas into a streamlined plan that creates the clarity and confidence to move forward in your business.
Although your call is for far more than money, consistent income sure helps!
To build a profitable business, you need to -
A Value Ladder helps map the path to achieve this.
The Video Training On the Next Page Will Guide You To ...
Map your business plan (& client transformation) through the lens of the Exodus
so you can step confidently into action and invite others into your journey.
What is Value Ladder & What Does it Do ?
Why You Need One To Simplify Your Business?
How Will It Streamline Your Business?
Mapping Your Business & Customer Transformation
Ready to escape your own wilderness wandering?
Let's map your way forward!
Everyone who registers also gets the downloadable PDF workbook so you can follow along and fill-in-the-blanks as you go!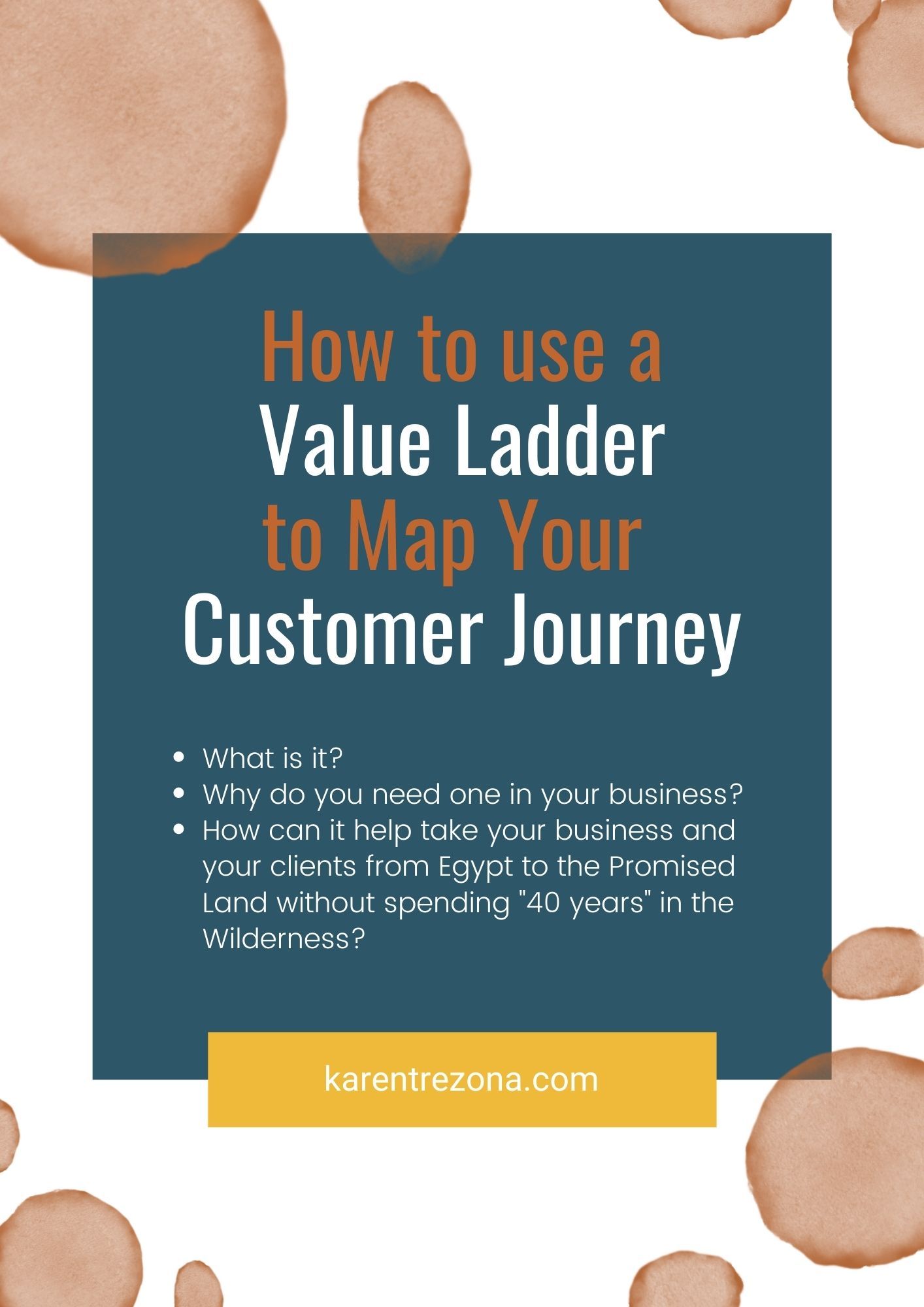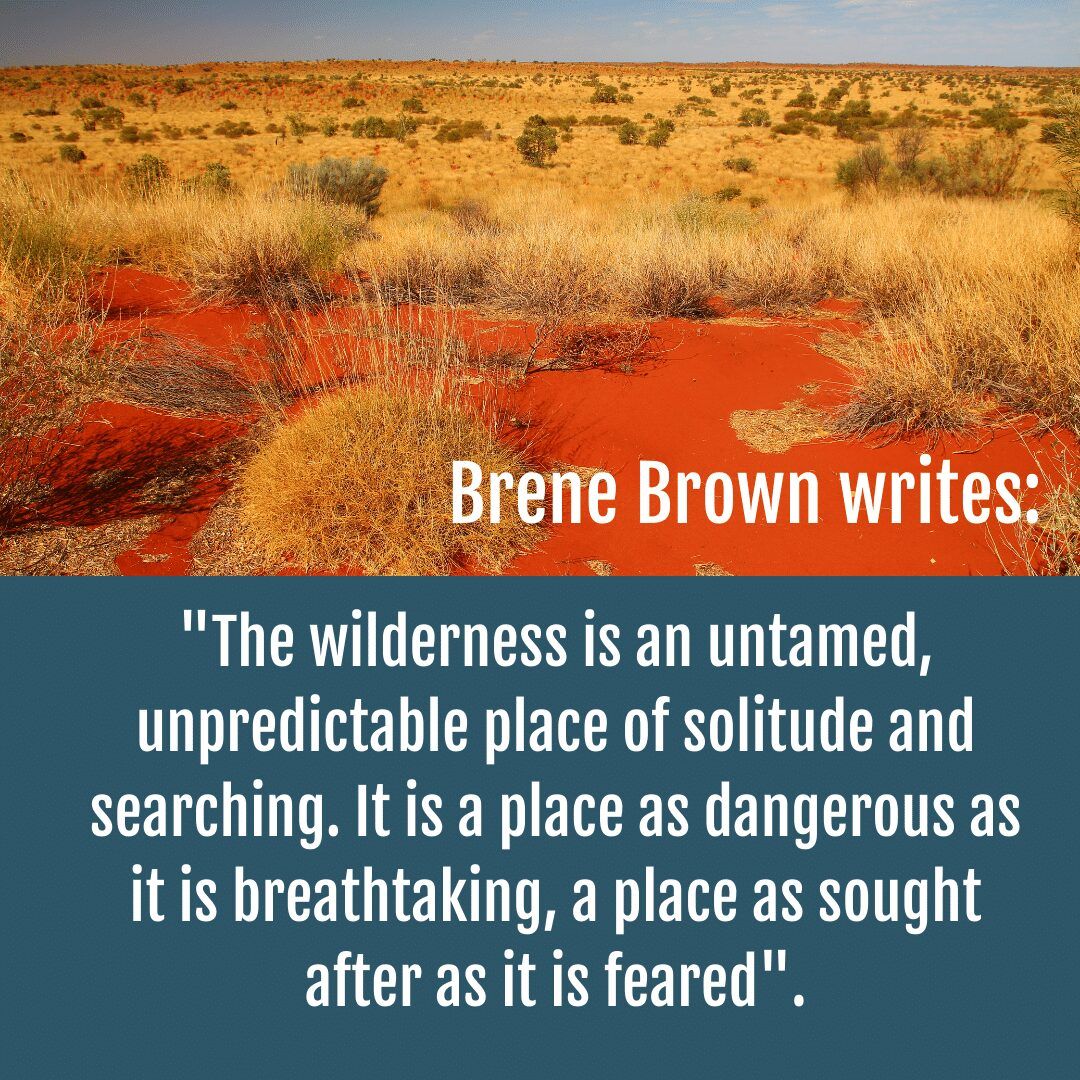 You Already Have An Idea or Offer That You Know Changes People's Lives … helps them move "through the wilderness and into a promised land".
However, if you're still not clear on the path you need to take, your progress isn't as fast as you want it to be, and you dread getting bogged down or to have it consume your valuable time.
Lacking clarity on what you REALLY want to offer OR on the path you need to take to reach your big goals creates overwhelm that you just don't need.
This training will guide you through mapping your journey for your next or best offer.

As a multi-passionate, full of curiosity, I love getting excited with others about their dreams & goals while guiding them to know & see that it's possible. 
What is my Walk About? Supporting others to map their business in a way that lights them up & enhances their life!
Would you like to go "walkabout" together?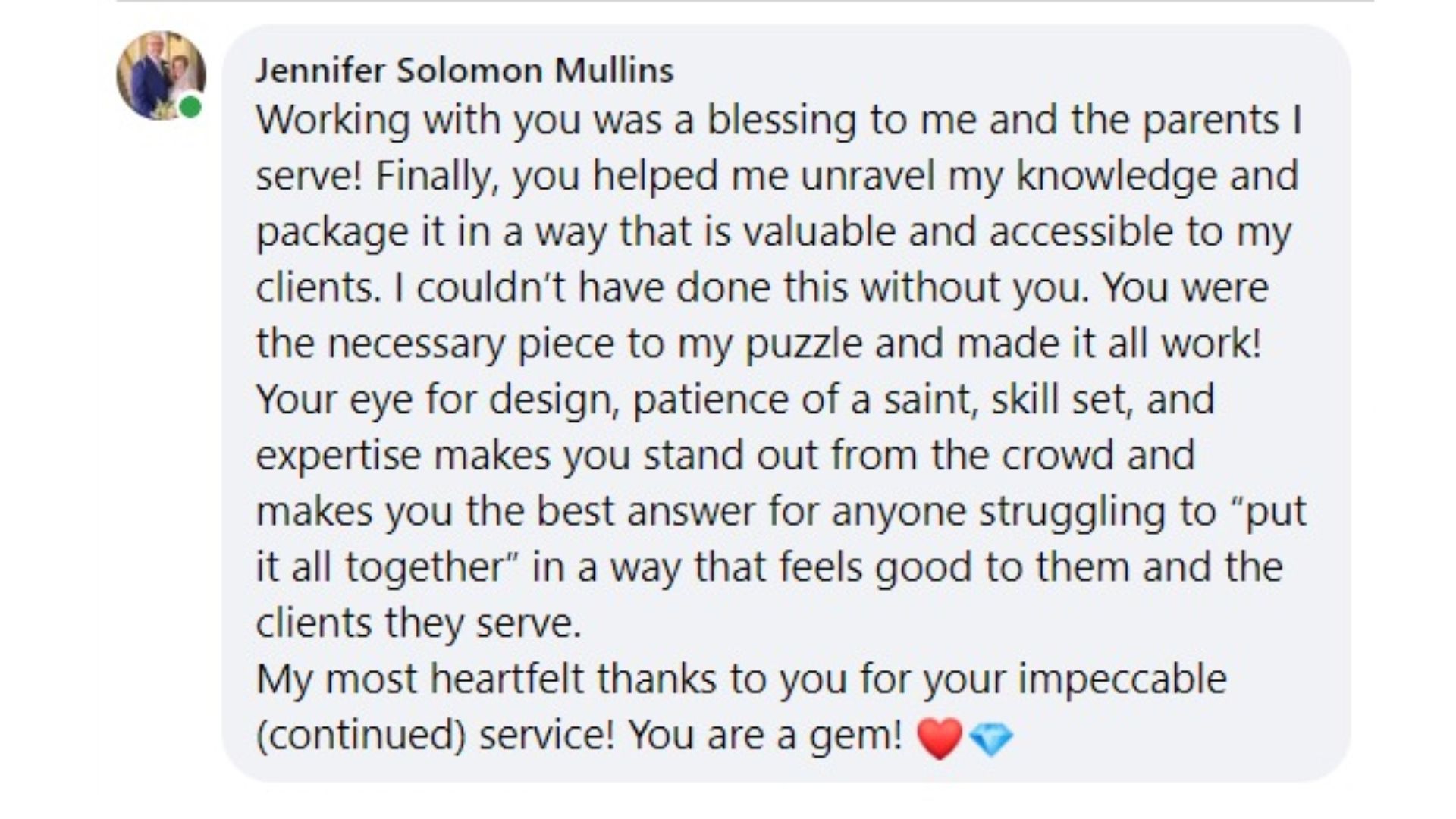 Map A Journey That Works For You AND Your Clients